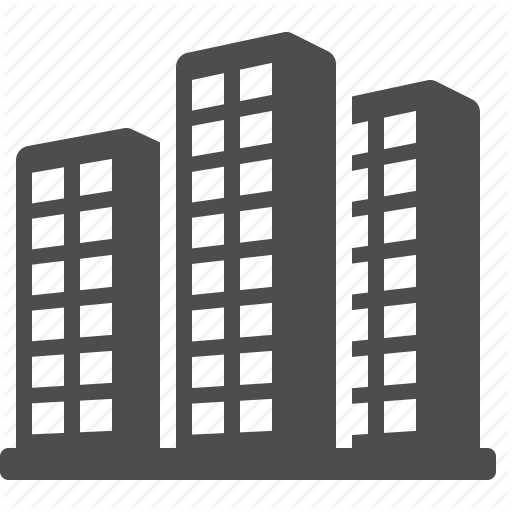 The firm represents institutional lenders and developers in both permanent and construction financing for commercial and multi-family residential properties throughout the United States. These properties include shopping centers, office buildings, apartment complexes and major residential subdivisions. The firm is involved in all aspects of the transaction, including the negotiating and drafting of acquisition and financing agreements as well as leases for these projects. In addition to institutional lenders and developers, we represent individuals, corporations, partnerships and estates as required in the purchase, sale, leasing and financing of real estate.

For over eighty years Lyne, Woodworth & Evarts has been prominent among Boston law firms in representing owners and institutional lenders in large-scale real estate projects in Massachusetts and throughout the United States. Some of the more notable projects in Boston where we have served as either owner's or lender's counsel are: International Place
Faneuil Hall Marketplace
Westin Boston Waterfront Hotel
One Beacon Street
Liberty Wharf
W Hotel and Residences
60 State Street
260 Franklin Street
Heritage on the Garden
Lincoln Wharf Condominium
Keystone Building

Our real estate attorneys provide the highest quality of service in all aspects of real estate loan transactions from obtaining all necessary permits to preparing loan documentation, reviewing and certifying title to the property and providing opinions on zoning and environmental issues. Our clients in commercial financing include nationally known lenders such as General Electric Capital Corporation and Teachers Insurance and Annuity Association of America as well as lenders of a regional reputation such as the Brookline Bank, Citizens Bank, Boston Private Bank and Trust Company, the Massachusetts Housing Investment Corporation, the Massachusetts Housing Partnership and municipalities such as the city of Boston.