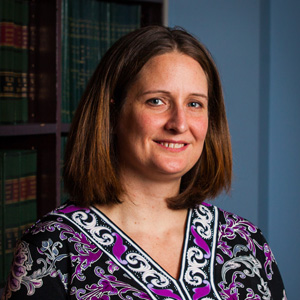 Kate Buyuk joined Lyne, Woodworth & Evarts LLP as a civil litigation associate in 1999. She practices in both federal and state court. Ms. Buyuk's practice areas include insurance defense, employment litigation, estate and trust litigation, and contract litigation.
Ms. Buyuk attended high school at The Hotchkiss School in Lakeville, Connecticut. She graduated from Boston University, Magna Cum Laude, with a bachelor's degree in Political Science in 1995. She received her law degree, with Honor, from University of Maryland School of Law in 1998.
Ms. Buyuk is a member of Lyne, Woodworth & Evarts LLP Litigation Law Group.
Education
– Boston University
– University of Maryland School of Law
Practice Areas
– Litigation