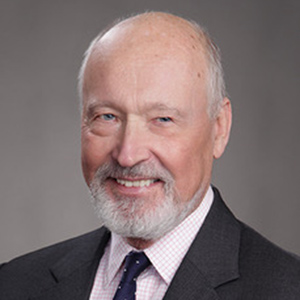 Ed Polubinski assists clients with critical transactions such as start-ups, debt and equity financings, mergers and acquisitions, complex contractual arrangements, restructurings and other transactions. For many years, he has also aided many frozen out minority shareholders in close corporations to regain the corporate benefits to which they were entitled.
Ed writes the Business Corporations book in the Thomson Reuters Massachusetts Practice series. Partially as a result of this, a large part of his practice is assisting other lawyers with their issues about the law of corporations. He drafts documents and briefs and provides advice, review and guidance for lawyers who are unfamiliar with this area of the law.
He began his practice at Hughes Hubbard & Reed, a Wall Street law firm, and later practiced at large Boston law firms (he was a founding partner of Davis, Malm & D'Agostine and of counsel to Warner & Stackpole and to Peabody & Arnold LLP). In 2005, Ed joined the smaller law firm, Lyne, Woodworth & Evarts LLP, where he now practices.
He taught a course in mergers and acquisitions at Boston University School of Law, was a member of the Board of Directors of Opera Boston and has served as an officer and director of several corporations. He is a Life Fellow of the Massachusetts Bar Foundation, a member of the steering committee of Business Lawyers Network (BLN) and is listed in Marquis Who's Who.
Ed is an avid runner, skier, fly fisherman and fly tier.
Education
– Syracuse University, A.B.
– The College of William & Mary, J.D.