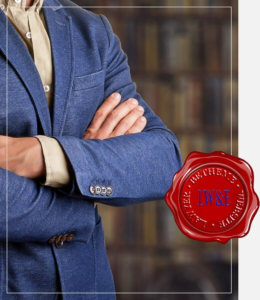 Lyne Woodworth & Evarts LLP has enjoyed a long and distinguished legacy of legal excellence. Since 1912, we have been committed to serving the business and legal communities with zealous advocacy and the highest standards of professionalism.
---
From historic attractions such as Faneuil Hall Marketplace to the global symbol of International Place, LWE has contributed to the city's proud landscape.
The only Massachusetts law firm cited by A. M. Best as having been recommended by life insurers for 75 years or more. We have the ability to assist clients throughout the United States and around the world by virtue of our membership in Legal Netlink Alliance.